About Us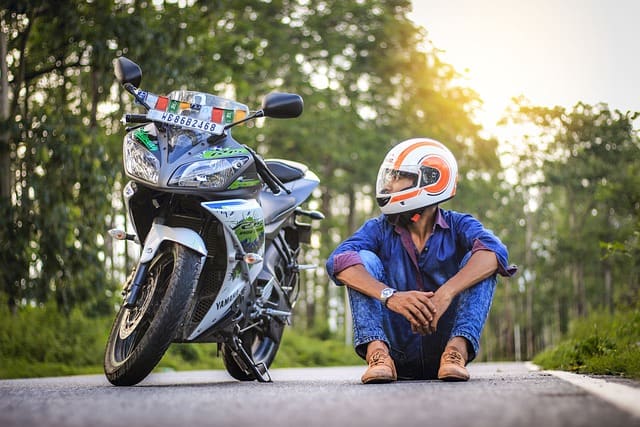 Welcome to XpertRider, your ultimate resource for everything motorcycles. You can count on our team of seasoned riders to provide you with everything you need to enhance your riding experience. Our goal is to support you every step of the way so that riding becomes more than just a hobby. Here at XpertRider, we know how motorcycle enthusiasts face unique challenges. Whether you're a seasoned pro or a beginner, we have everything you need to maximize your motorcycle. Our expert advice and tips will help you choose the right equipment and accessories.
Our team of riders has years of experience, and we've all been there. There is nothing worse than heading out on a ride and realizing you've forgotten something important. That's why we've created XpertRider – to provide riders with a one-stop shop for all their riding needs. We're passionate about providing our customers with the best products and services possible.
At XpertRider, we believe in building a community of riders who share a passion for hitting the open road and experiencing the thrill of the ride. Whether you're looking for gear and accessories, expert advice, or the chance to connect with other riders, we've got you covered. Join the XpertRider community today and discover what it means to be a true motorcycle rider. We're here to support you every step of the way, so let's hit the road together!
For suggestions You can contact us Here.