Beginner's Guide to Motorcycle Gear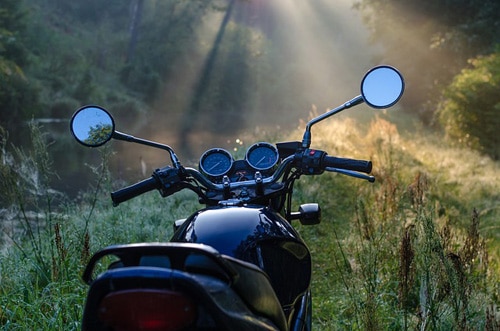 For those new to the motorcycle community, the wealth of equipment options can be daunting. That is why we have created this thorough guide, written by experienced motorcyclists, to help you make educated purchases regarding riding gear. From the security advantages of an appropriately fitting helmet to the extra comfort of the correct boots, our human understanding will direct you in the selection of gear that is not only useful but also reflects your taste. Therefore, whether you are just getting into it or seeking to upgrade your current motorcycle gear, let us assist you on your quest for a safer and more pleasurable motorcycle experience.
Things to Consider
Set a budget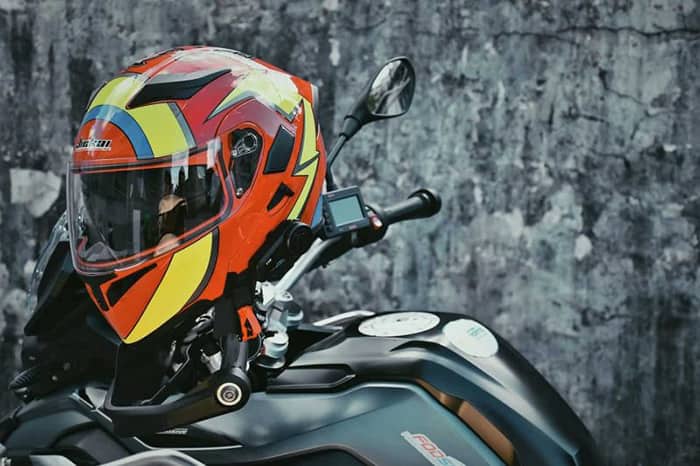 Sticking to a budget is paramount, however, it is just as necessary to purchase motorcycle gear of good quality. Low-priced, shabby-made equipment may seem like a great deal at first, but it may not last long or afford the required safety in an accident. Look for equipment that has been crafted by a reliable and trustworthy brand with a reputation for producing solid, superior products. Also, long-term value of certain items may justify a more significant expense.
Make sure you take your riding style into account
Think about the type of riding you plan to do and select gear accordingly. Long journeys will require comfortable, ventilated gear, while off-road needs protection from unexpected events. Invest in safety-certified products to ensure you are covered in case of an emergency, insurance purposes, police stops etc. For example, helmet standards are set by the Department of Transportation (DOT) in the United States and the Economic Commission for Europe (ECE) in Europe.
Ensure that your gear fits properly
Making sure the motorcycle gear fits properly is vital task at hand- try on several sizes and styles of helmets and other items while wearing the clothes you'd ride in. Don't sacrifice quality; cheap, poorly-made gear won't last or protect you in the event of a crash. Look for renowned brands that offer durable and well-made products.
The Best Motorcycle Gear Brands for Beginners
When buying motorcycle attire, it is vital to select a trustworthy label. There are many motorcycle gear companies to pick from, though some are more reliable than others. Famous brands include Alpinestars, Fox Racing, Klim, and Dainese.
Alpinestars is a well-liked brand that offers a broad range of motorcycle gear. Their merchandise is created for comfort, performance, and defence. The items manufactured by them are also made of good quality materials and are well-made
Fox Racing is another widely recognized brand that offers a wide range of motorcycle gear. Their items are designed for performance and comfort and are produced from high-grade materials.
Klim is a well-known brand that offers a vast selection of motorcycle gear. Their products are designed for comfort and protection and are made from top-notch materials.
Dainese is a renowned brand that provides an array of motorcycle gear. Their products are designed for performance and safety and are made from excellent materials.
Now that the fundamentals of shopping for motorcycle gear for newbies have been discussed, let's dive into the specific types of gear that you'll need.
Motorcycle Gear
Helmet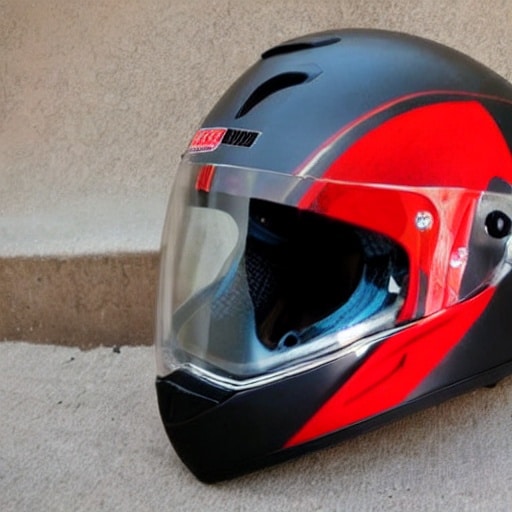 When it comes to headgear on a rider Helmet is one of the most crucial things for a motorcyclist, both legally and for safety reasons. It is essential to purchase a helmet that meets the Department of Transportation's safety standards and fits securely on your head. Don't buy a cheap one – a good quality helmet might just save your life.
There are various types of helmets available, for example, full-face, modular, open face and off-road. Full-face helmets protect the head and face completely, whereas modular helmets provide the same protection but with the advantage of a flip-up chin bar. Open-face helmets leave the face open and are liked by cruiser riders. Off-road helmets are ideal for dirt bikes, with extra ventilation and a visor to protect the rider from debris.
When trying on a helmet, be sure to do the "finger test." Check that you can fit one or two fingers between your eyebrows and the front of the helmet. It should be snug, but not too tight. Also, shake your head around and the helmet should stay in place and not shift excessively.
Jacket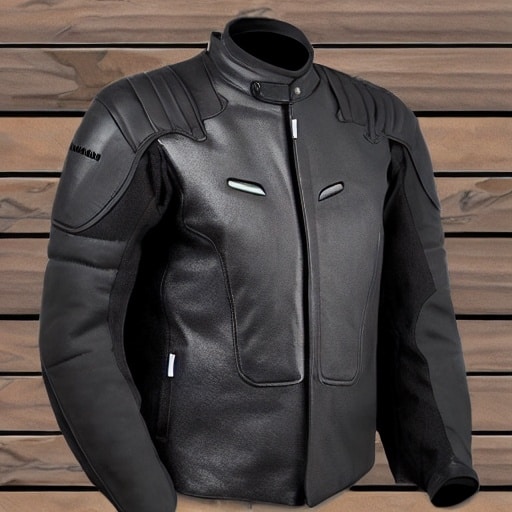 Motorcycle jackets serve two main functions: they safeguard your body from the external environment (wind, rain, etc.) and also guard against injury in the event of an accident. When selecting a jacket, search for one made from strong materials, such as leather or reinforced fabrics. Steer clear of lightweight cotton or denim jackets, as they provide little security in a crash. There are different sorts of motorcycle jackets readily available, including leather, textile, and mesh. Leather jackets are traditional and offer good protection, yet they can be hefty and also hot in hot weather.
Textile jackets are made of synthetic substances such as nylon or polyester, and they are generally more breathable and lightweight than leather. Mesh jackets are constructed of a mesh material that permits good air circulation, but they provide less security than leather or textile. When trying on a jacket, make sure to do so while wearing the clothing you'll be wearing when riding to get a better idea of the fit. The jacket should be snug yet not too tight and must enable the complete range of motion. Look for features such as adjustable waist and wrist straps, and also detachable lining for increased adaptability.
Gloves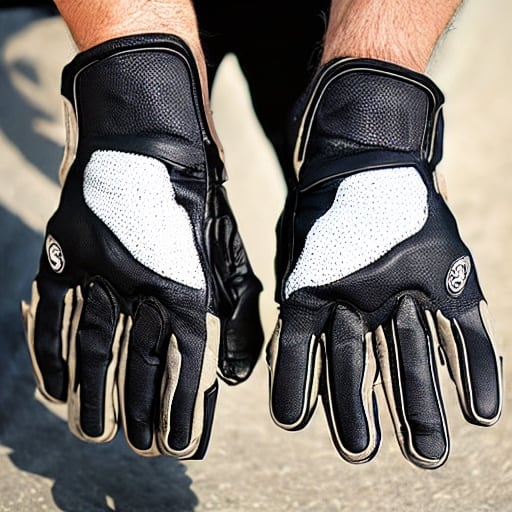 Gloves are the second most important motorcycle gear after helmet. It is important to be equipped with motorcycle gloves to shield your hands from the outside environment, as well as any potential road rash in the event of an accident. When looking for gloves, make sure they are close-fitting and provide you with a good grip. It is best to avoid gloves that are too bulky, as they can hinder your ability to control your motorcycle.
There are different types of motorcycle gloves to consider, including summer, winter, and all-season options. Summer gloves are lightweight and permit your hands to breathe, making them ideal for riding in warm temperatures. Winter gloves are insulated and waterproof, and are necessary for riding during cold weather. All-season gloves are a great choice for riders who require a flexible glove that can be worn in a wide range of conditions.
When trying on gloves, don't forget to wear the same clothing you normally would while riding to get a better idea of how they fit. The gloves must fit snugly, yet still, allow for full movement. Look for features like adjustable wrists, touchscreen compatibility, and reinforced palms for additional protection.
Boots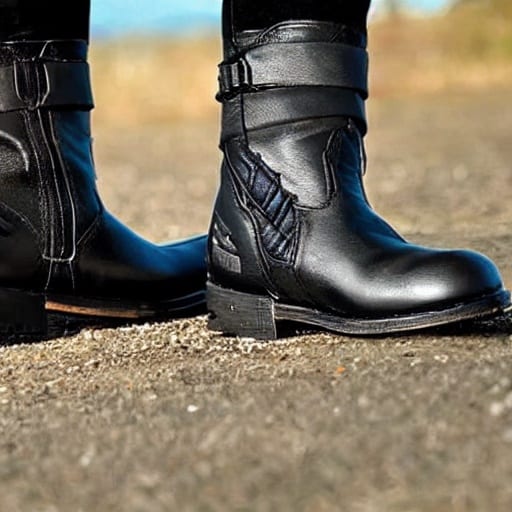 Motorcycle boots are created to safeguard your feet and ankles from external conditions and also from destruction in a crash. Look for footwear with solid construction and good grip, and stay away from those with too much heel or those that are too clunky. There are several models of motorcycle boots to pick from, such as touring, racing, and off-road. Touring boots are meant for long-distance riding and offer good support and comfort.
Racing boots are lightweight and give a great feel and control, but might not provide as much protection as touring boots. Off-road boots are intended for dirt bikes and provide good grip and support, in addition to safeguarding from unexpected things that you would encounter.
Always try on boots over the socks you'll be wearing when riding to get a better idea of the fit. The boots should be comfortable but not too tight and should allow for a good feel and control of the motorcycle. Look for features like reinforced ankles, adjustable calf straps, and water-resistant construction for added protection and flexibility.
Other gear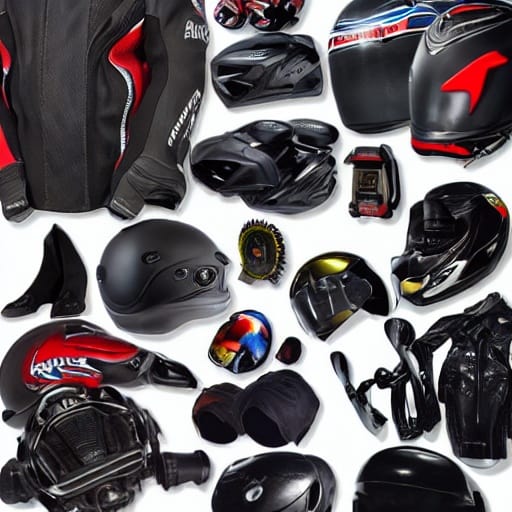 First-time bikers need to get the right equipment. Being aware of the different types of motorcycle gear, understanding the price range, discovering reliable brands, and considering safety are all important factors to take into account when making a purchase.
Here's a brief overview of some other gear you might consider:
Riding suit: A riding suit is a one-piece garment that covers the entire body and is often made out of leather or reinforced textiles. Riding suits offer good protection in an event of a crash, and are often used by sport motorbike riders. However, they are expensive and may not be practical for everyday riding.
Back protector: A back protector is a piece of padding that fits inside your jacket and helps protect your spine in the event of a crash. Back protectors are especially important for sport motorbike and racing riders, but can also be helpful for other types of riding. These days almost all of the motorcycle jackets comes with inbuilt pocket which consists of a decent back protector. (You can always upgrade)
Earplugs: Earplugs are a controversial topic between riders, my recommendation is for riders who do a lot of high-speed riding, as the noise levels at those speeds can be damaging to your hearing, because it is important to hear what is happening on your surroundings to make a clear decisions on day to day riding.
If you are a novice rider wanting to buy motorcycle gear, keep these guidelines in mind to get the most suitable gear for your needs without spending too much money. By doing so, you can have a fun and safe experience on the open road.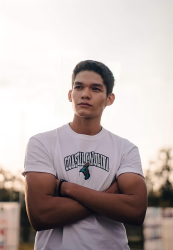 Latest posts by Mike Thompson
(see all)