Navigating the Streets in Style: Best Boots for Motorcycle Riders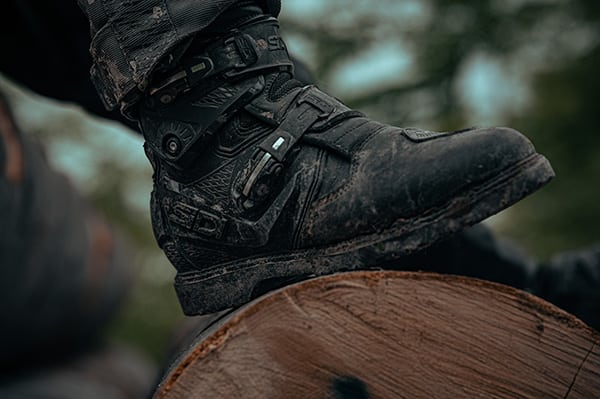 There is a piece of gear often overlooked that can make a significant difference in safety and comfort for riders: riding boots. The best motorcycle boots for street riding, are designed specifically for the needs of riders. Their purpose is to protect you from road debris, accidents, support you during long rides, and even add style to your riding experience. However, their importance goes beyond their practical benefits. Wearing street bike boots is a statement. It's a way to show your commitment to the lifestyle and respect for the road.
What Makes a Great Motorcycle Boots for Street Riding?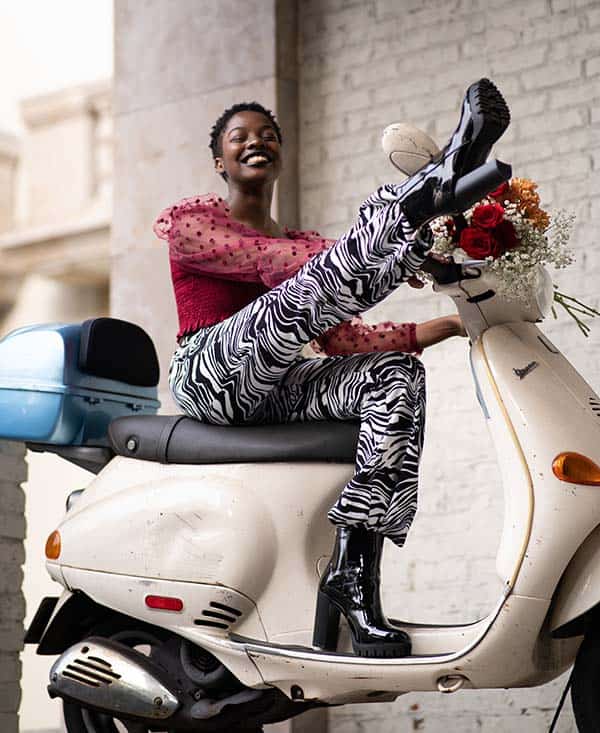 I understand the importance of having the right gear, and that includes a great pair of motorcycle boots. Here's what makes a boot truly stand out:
Firstly, safety is paramount. The best boots will offer reinforced protection in critical areas like the toes and heels, and they'll provide robust support for your ankles. This is crucial as these areas are vulnerable in case of an accident.
Consider the fit. The best motorcycle boots should be snug but not too tight, with enough room to wiggle your toes. They should also be tall enough to protect your ankles and lower legs.
Comfort is another key consideration. If you're planning long rides, boots with ample cushioning, breathable materials, and adjustable closures are a must. This will ensure a snug fit, and prevent your feet from getting too hot or too cramped during your journey.
Your boots are also a reflection of your personal style. Whether you're all about the rugged biker look or prefer something sleeker, there's a boot out there that'll perfectly match your aesthetic. Remember, your boots aren't just practical gear – they're a fashion statement too. Don't forget to check out the Motorcycle Personality article.
Durability is also a major factor. High-quality boots, made from tough, wear-resistant materials, will hold up to the demands of regular riding. They'll provide reliable performance for years, making them a valuable investment.
Riding conditions can be unpredictable, and weather can change quickly. That's why it's crucial to opt for boots that are waterproof or at least water-resistant. This will keep your feet dry and comfortable, even if you get caught in a sudden downpour.
Lastly, the grip of your boots is critical for maintaining control during your ride. Boots with sturdy, slip-resistant soles will provide the traction you need, especially on wet or slippery surfaces, adding an extra layer of safety to your ride.
Choosing the right motorcycle boots is a balance of these factors – safety, fit, comfort, style, durability, weather resistance, and grip. Investing in a pair that ticks all these boxes will ensure a safer and more enjoyable riding experience.
Top 6 Motorcycle Boots for Street/Racing
Alpinestars SMX-6 V2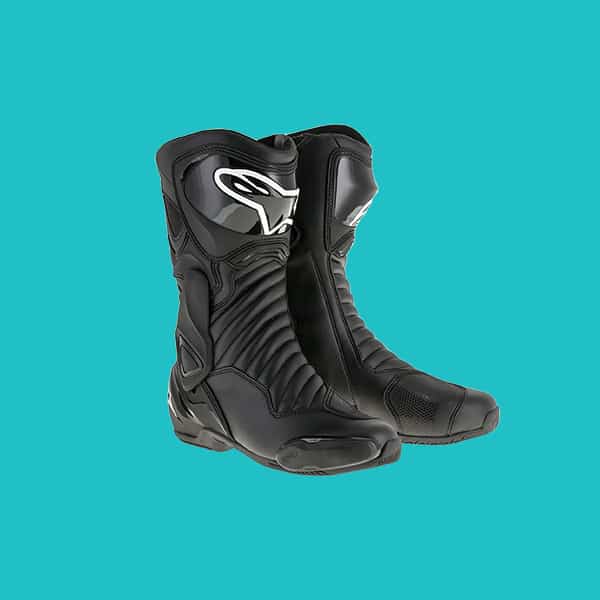 Alpinestars is a trusted name in motorcycle gear, and their SMX-6 V2 boots are a testament to their quality and design. They offer excellent protection with reinforced areas and ankle support, and their replaceable bi-injected TPU slider enhances safety and durability. These boots are engineered to provide pro-level protection, with features like a TPU bio-mechanical hinged ankle, shin plate heel counter, toe sliders, and extended perforated accordion flex paneling for added comfort. The upper is constructed from durable microfiber, and the boots also include front, rear bellow, and rear calf zones for flexibility.
You can check out the Prices here.
TCX JUPITER 4 GTX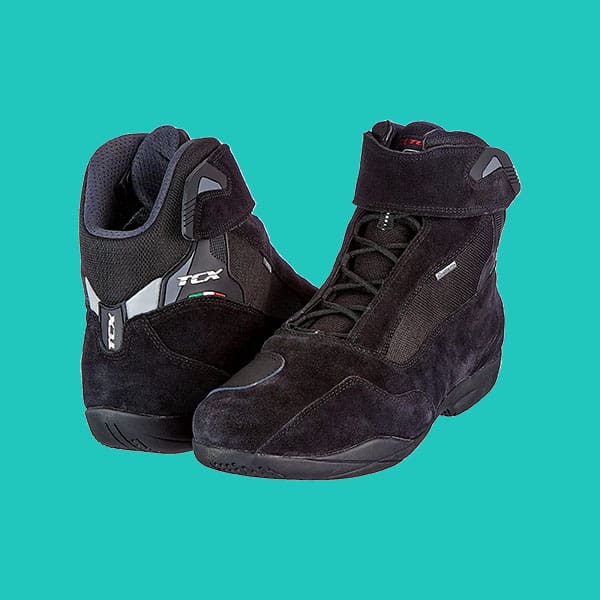 The TCX Jupiter 4 GTX (Gore-Tex) Boots are a refined version of the popular Jupiter series, featuring a streamlined aesthetic and increased ankle protection for enhanced safety. These mid-cut boots, made from sturdy suede and Cordura, are designed to meet the requirements of the demanding urban commuter. The boots are also equipped with a Gore-Tex waterproof membrane, providing excellent water resistance and breathability for all-weather usage. They also feature a comfort fit system, a reinforced heel and toe counter for added protection, and a replaceable footbed for easy maintenance. They are renowned for their comfort, suitable for riding or everyday wear, with users reporting accurate sizing and a snug fit that becomes more comfortable with use.
You can check out the Prices here.
Dainese Axial D1
The Dainese Axial D1 Boots are purpose-built for superior performance on the racetrack. They are characterized by a gear shifter guard and a rubber sole with a differentiated design for enhanced grip. The boots provide ergonomic comfort with a closing zipper at the back and elasticated inserts for flexibility. These boots are the latest evolution of Dainese's ultimate track boot and are used by top athletes on the most legendary international race circuits. Their styles and colors range from black and white to black with red or lava accents, catering to a multitude of preferences.
You can check out the Prices here.
BORLENI Shoes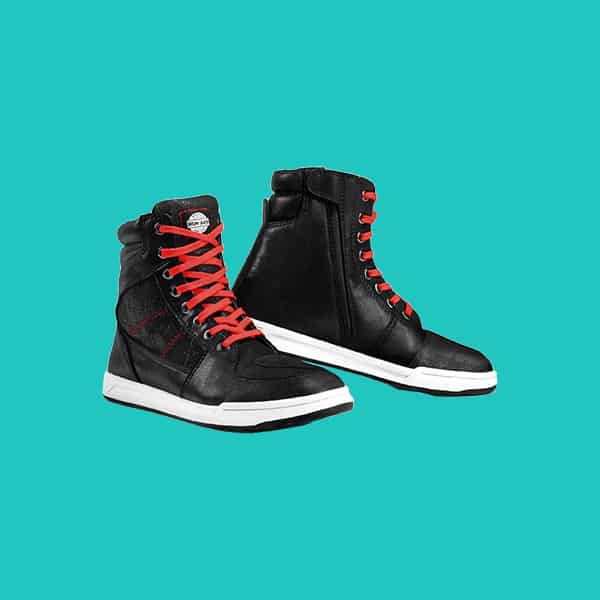 BORLENI Motorcycle Riding Shoes are designed specifically for street riding. They feature a street-styled upper that combines tenacity and breathable fabrics, ensuring optimized comfort, durability, and a sleek look. Renowned for their anti-slip properties, these shoes are ideal not only for motorcycle riding but also for outdoor trekking and hiking activities.
You can check out the Prices here.
Alpinestars J-Cult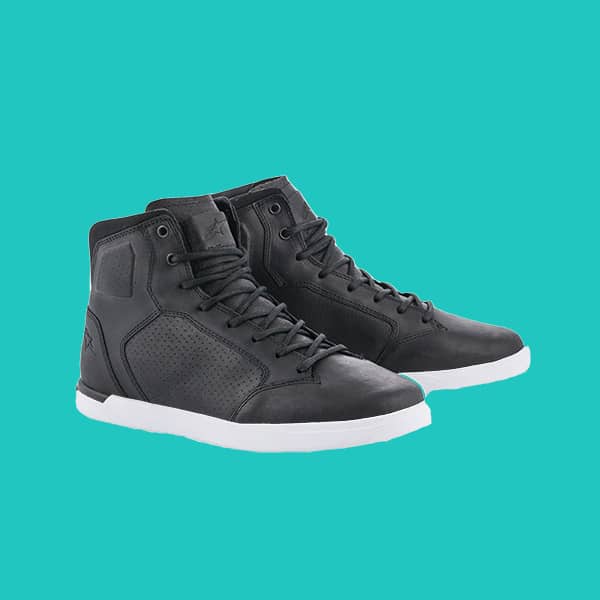 The Alpinestars J-Cult Men's Street Motorcycle Shoes are a perfect blend of style, comfort, and protection for the modern rider. These shoes feature a lightweight, street-styled upper made from full grain leather with a vintage effect, coupled with an elasticated synthetic material on the collar for enhanced comfort and durability. The J-Cult Shoe incorporates a multi-compound rubber sole, providing class-leading protective features.
You can check out the Prices here.
The SHIMA EXO Vented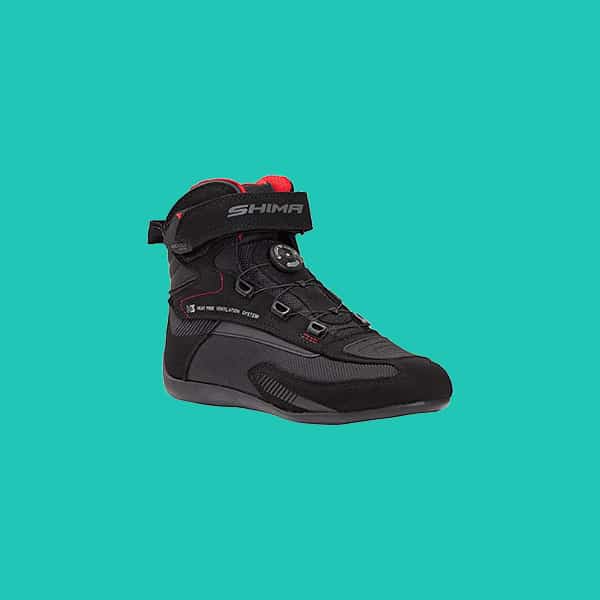 They are reinforced street riding shoes with features such as the ATOP closure system, ankle support, an anti-slip sole, and a gear pad, all of which contribute to the rider's safety and comfort. These shoes are made of leather and require proper care to maintain their quality. They should not be washed or dry-cleaned, and strong cleaning agents or soap should be avoided. Instead, a specialized leather care compound can be used after conducting a patch test. Stains can be removed with a damp sponge or cloth, and attention should be paid to cleaning the sole as well.
You can check out the Prices here.
Tips for Boot Care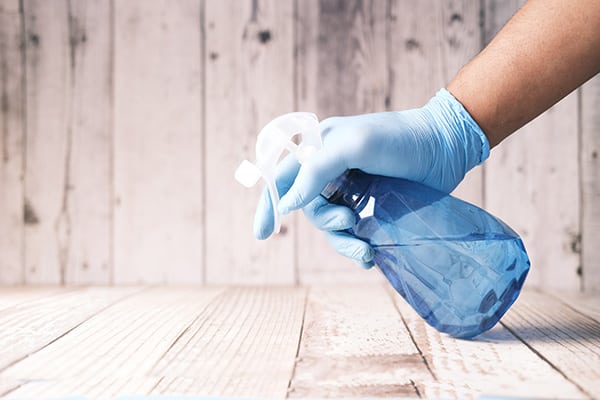 Cleaning:

Clean your boots after each ride to remove dirt and grime.
Use a soft brush and mild soap to gently scrub the surface.
Rinse the boots thoroughly with water.
Allow them to dry naturally, avoiding direct heat sources.

Conditioning:

Leather boots require conditioning to prevent cracking and fading.
Choose a high-quality leather conditioner suitable for your boots.
Apply the conditioner evenly, following the product instructions.
Allow the conditioner to penetrate the leather and nourish it.

Storage:

Store your boots in a cool and dry place.
Avoid exposing them to direct sunlight, as it can cause discoloration and damage.
Protect the boots from extreme temperatures, which can affect the materials.
Consider using a boot tree or stuffing them with newspaper to help maintain their shape.

Inspection:

Regularly inspect your boots for any signs of wear and tear.
Check for loose stitching, cracks, or significant damage.
If you notice any damage that compromises the integrity or functionality of the boots, it may be time for a replacement.
Promptly address minor issues, such as loose stitching, to prevent further damage.
By following these tips, you can extend the lifespan of your boots and keep them in good condition for a longer time. Proper care and maintenance are essential to ensure the longevity and performance of your boots. Don't forget to take care of your boots and replace them when necessary. And always wear them when riding, because the road can be unpredictable, but your safety should never be. Enjoy the ride!
Check out the Motorcycle Gear article for more info on riding gear and safety.
FAQs
What kind of boots are best for motorcycle riding?
It's recommended to wear specific motorcycle boots designed for motorcycle riding. Look for boots that provide ankle support, sturdy construction, and protection for your feet and shins. Ideally, choose boots made from durable leather or synthetic materials with non-slip soles.
Are motorcycle boots good to walk in?
Motorcycle boots are primarily designed for riding and offer superior protection while on the bike. While they may be suitable for short walks, they are generally not as comfortable or as flexible as regular walking boots or shoes.
Can you wear MX boots on a street bike?
MX (Motocross) boots are specifically designed for off-road riding, providing excellent protection and support for off-road environments. While you can wear MX boots on a street bike, they may not be as comfortable or practical for long rides due to their rigid construction and limited flexibility. It's generally recommended to use boots specifically designed for street riding as discussed in this article.
What is the difference between motorcycle boots and regular boots?
The main difference between motorcycle boots and regular boots lies in their design and purpose. Motorcycle boots are engineered to offer enhanced protection for riders, with features like reinforced toe and heel cups, ankle support, shin guards, and abrasion-resistant materials. Regular boots, on the other hand, are designed for everyday use and prioritize comfort and style over specialized protection.
Should motorcycle boots be tight or loose?
Motorcycle boots should fit snugly but not excessively tight. A properly fitting boot should allow for some wiggle room for your toes while providing a secure fit around the foot and ankle. Avoid boots that are too loose as they can be uncomfortable, affect your control over the motorcycle, and reduce the effectiveness of the boot's protective features.
Do motorcycle boots go over or under pants?
The choice of wearing motorcycle boots over or under pants depends on personal preference and the style of the boots. Some riders prefer tucking their pants into the boots for added protection and to prevent the pants from flapping in the wind. Others choose to wear the boots over their pants, especially when using taller boots or when it's more convenient for their riding gear arrangement.
Do you wear socks with motorcycle boots?
Yes, it's highly recommended to wear socks with motorcycle boots. Socks provide an additional layer of comfort, help prevent chafing and blisters, and absorb sweat from your feet. Choose moisture-wicking socks made from materials like merino wool or synthetic blends to keep your feet dry and comfortable during rides.
Do you need to break in motorcycle boots?
Yes, most motorcycle boots require a break-in period to ensure optimal comfort and flexibility. During the break-in period, the boots will gradually conform to the shape of your feet, reducing the chances of discomfort or blisters. Follow the manufacturer's guidelines for break-in, which may involve wearing the boots for short periods initially and gradually increasing the duration until they feel comfortable.
Should I go up a size in motorcycle boots?
It's generally recommended to follow the sizing guidelines provided by the manufacturer when selecting motorcycle boots. Different brands may have slight variations in sizing, so it's essential to measure your feet accurately and refer to the manufacturer's sizing chart. If you are in between sizes, it's often better to choose the slightly larger size to ensure a comfortable fit. Remember that motorcycle boots should fit snugly but not be overly tight or constricting.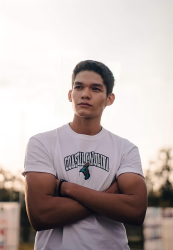 Latest posts by Mike Thompson
(see all)