Best 6.5 Motorcycle Speakers for Ultimate Riding Experience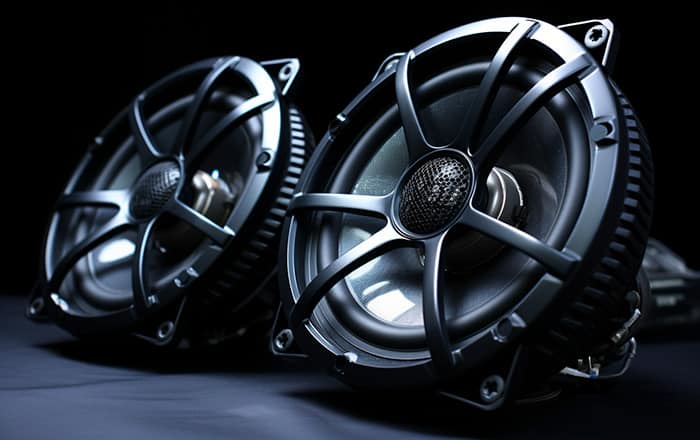 Motorcycle enthusiasts know too well how good music can significantly elevate the overall riding experience. Therefore, having a top-notch audio system is not just an accessory but a must-have. In this guide, we'll delve into the world of 6.5″ motorcycle speakers, known for their versatility and their ability to pack a punch in a compact size. We've scoured the market and analyzed multiple sources to compile a list of the best 6.5″ speakers for motorcycles, taking into account factors such as sound quality, durability, price points, and customer reviews.
Role of Motorcycle Speakers and Why 6.5″?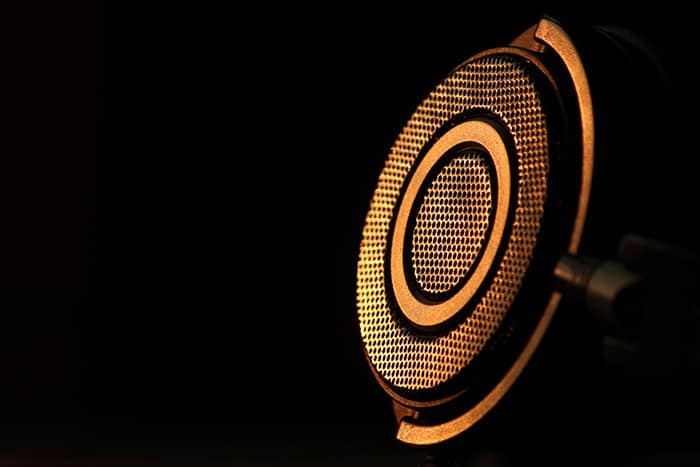 Motorcycle speakers serve a vital role in enhancing the overall riding experience. They provide entertainment, navigation guidance, and clear communication while combating the noise and vibrations associated with riding.
The 6.5″ speaker size is a popular choice for motorcycles due to their compact size and versatility. They can be installed in various places on the bike, including the console display over the bars or closer to the tank near the forks. Despite their smaller size compared to 6×9 speakers, 6.5″ speakers can deliver potent audio quality, making them ideal for overcoming road noise and the roar of the motorcycle engine.
In addition, 6.5″ speakers are often more affordable than their larger counterparts. However, choosing the right one can be daunting, especially with the myriad of models, styles, and terminologies associated with speakers. This guide aims to simplify that process and help you find the best 6.5″ speakers for your motorcycle.
Key Factors when Choosing Motorcycle Speakers
| Aspect | Description |
| --- | --- |
| Power Handling and Efficiency | Motorcycle speakers should have adequate power handling capabilities to ensure optimal performance. Consider the RMS power rating of the speakers. This rating indicates how much power the speaker can handle continuously. The higher the RMS rating, the louder the speakers can get without distorting.. Additionally, consider the efficiency of the speakers, as higher efficiency ensures better sound quality with less power consumption. |
| Durability and Weather Resistance | Motorcycles are exposed to various weather conditions, including rain, extreme temperatures, and dust. Choose speakers that are specifically designed to withstand these elements, preferably with weather-resistant features such as UV-treated cones, sealed enclosures, and rust-resistant materials. |
| Size and Fitment | 6.5-inch speakers are a popular choice for motorcycles due to their balanced sound reproduction and compatibility with a wide range of models. Ensure the speakers are compatible with your bike's mounting locations and do not interfere with other components. |
| Sound Quality and Frequency Response | Look for speakers that offer accurate sound reproduction and a balanced frequency response. Consider speakers with a wide frequency range to capture both high and low notes for a richer audio experience. |
| Additional Features | Some motorcycle speakers come with extra features such as Bluetooth connectivity, built-in amplifiers, control options, and compatibility with external audio systems. Consider these features based on your preferences and the level of integration you desire. |
Installation and Maintenance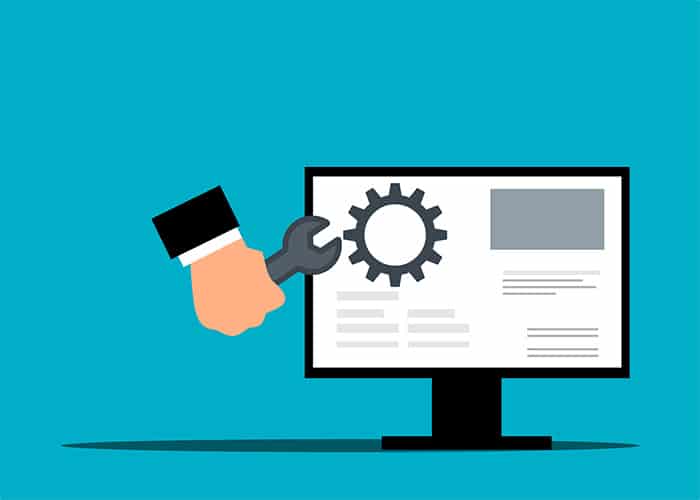 To install 6.5 motorcycle speakers, follow these steps:
Identify the mounting locations on your motorcycle and ensure compatibility.
Disconnect the battery to prevent electrical shorts.
Remove the fairings or panels necessary to access the speaker mounting areas.
Mount the speakers securely using appropriate hardware and brackets.
Connect the speaker wiring to the amplifier or head unit, ensuring proper polarity.
Install the fairings or panels and reconnect the battery.
Test the speakers for functionality before going on a ride.
To maintain your motorcycle speakers:
Regularly inspect the speakers for signs of damage or wear.
Clean the speakers and grilles using a soft cloth and non-abrasive cleaning solution.
Avoid using high-pressure water directly on the speakers.
Ensure proper storage when not in use to prevent unnecessary exposure to extreme temperatures or moisture.
Top 6.5 Motorcycle Speakers
Rockford Fosgate R165X3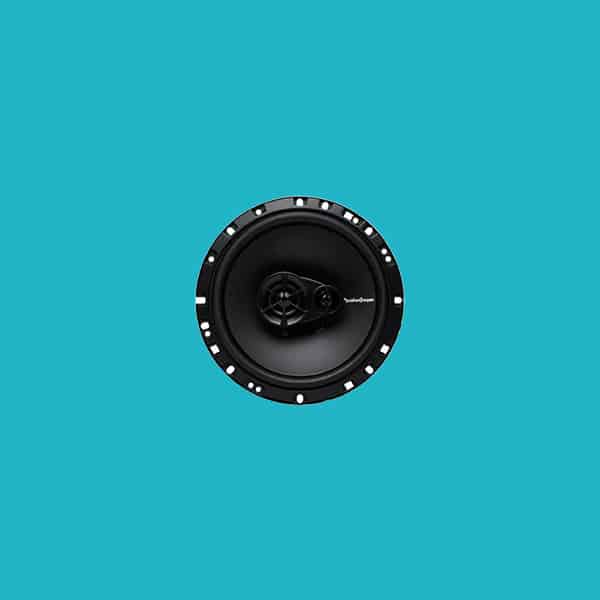 The Rockford Fosgate R165X3 is a well-regarded choice in the 6.5-inch category. With a peak power handling of 90 watts and a sensitivity rating of 91 dB, these speakers deliver impressive volume and clarity. The polypropylene cones and silk dome tweeters provide excellent sound reproduction, while the weather-resistant design ensures durability even in challenging conditions. Users appreciate the value for money and ease of installation offered by these speakers.
You can check out the Prices here.
JBL Cruise X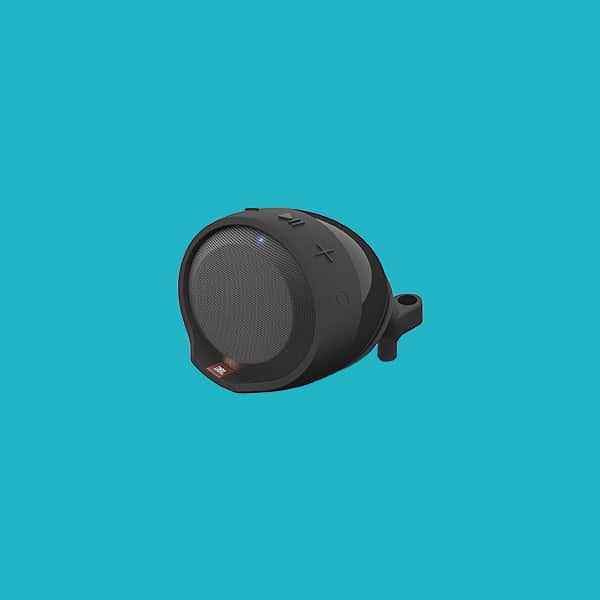 The JBL Cruise X motorcycle speakers combine sleek design with exceptional audio performance. With a peak power handling of 60 watts and a sensitivity rating of 93 dB, these speakers deliver a powerful sound experience. The weatherproof construction, including UV-resistant cones and corrosion-resistant components, ensures longevity. The integrated Bluetooth receiver allows wireless audio streaming, and the compact size makes them suitable for various motorcycle models.
You can check out the Prices here.
Kicker 43CSC654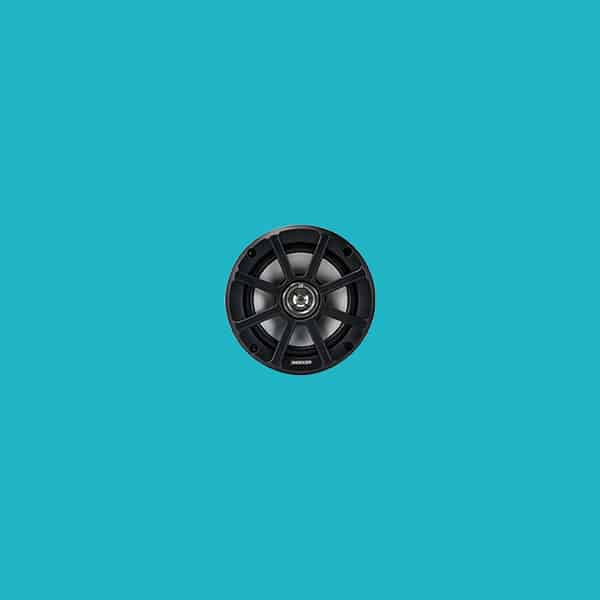 The Kicker 43CSC654 speakers are known for their robust build quality and impressive sound output. With a peak power handling of 300 watts and a sensitivity rating of 90 dB, these speakers offer a dynamic audio experience. The polypropylene cones and balanced dome tweeters deliver clear and accurate sound reproduction. The speakers' rugged design, including rubber surrounds and weatherproof materials, ensures longevity in harsh riding conditions. Users praise the overall sound quality and durability of these speakers.
You can check out the Prices here.
Polk Audio DB652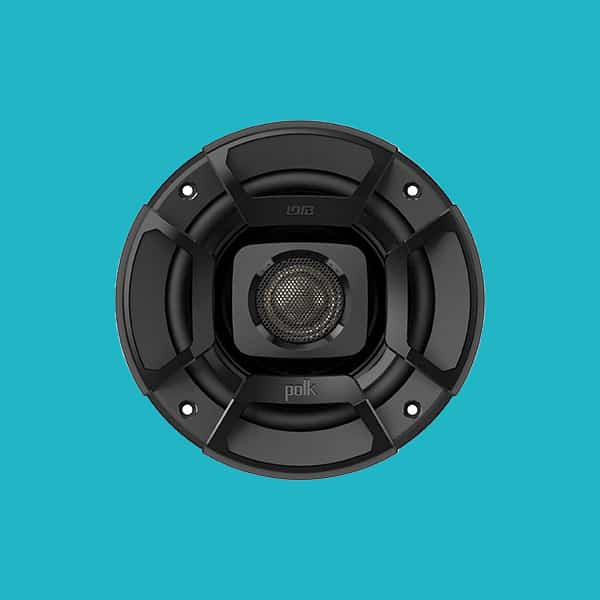 The Polk Audio DB652 speakers are engineered for motorcycle enthusiasts seeking excellent sound quality and durability. With a peak power handling of 300 watts and a sensitivity rating of 92 dB, these speakers produce clear and loud audio. The dynamic balance technology and silk/polymer composite tweeters ensure precise sound reproduction. The speakers are marine-certified and feature waterproof surrounds, making them ideal for motorcycle use. Users appreciate the powerful bass response and overall performance of these speakers.
You can check out the Prices here.
Hertz Mille Pro MPX165.3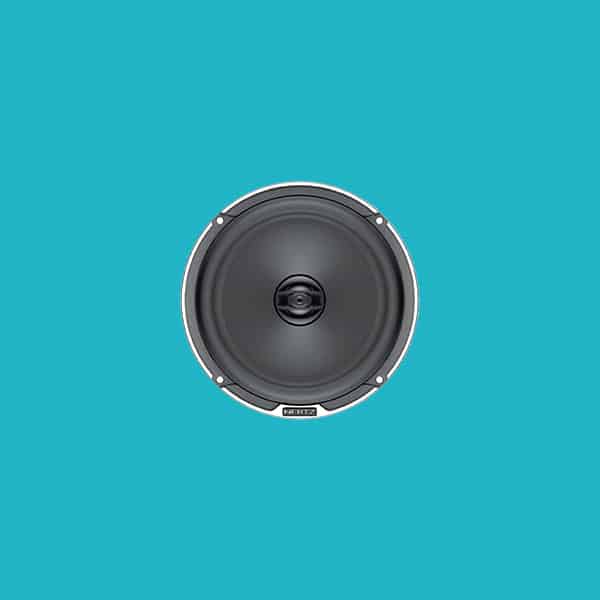 The Hertz Mille Pro MPX165.3 speakers stand tall as one of the best in this category. With a whopping 1000W RMS and 92dB @ 1W/1m sensitivity, these speakers are a treat for audiophiles. They feature Tetolon tweeters, offering a natural timbre and a detailed soundstage. However, note that grilles are not included in the package.
You can check out the Prices here.
Investing in the best 6.5″ speakers for your motorcycle can significantly improve your riding experience. Whether you're hitting the open road or navigating city streets, these speakers can deliver clear, powerful sound that complements the roar of your motorcycle engine. With options to fit various budgets, you can find a set of speakers that offer excellent sound quality, durability, and value for money.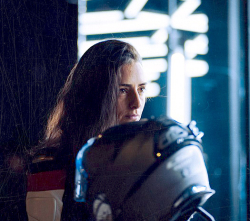 Latest posts by Samanatha Jones
(see all)